Drummond Woodsum Board of Directors Member Announcements for 2022
Drummond Woodsum is pleased to announce that Joanna Brown Tourangeau was elected and Adrianne Fouts and Mark Broth have both been re-elected to serve on the firm's Board of Directors.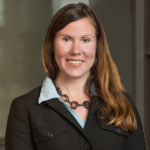 Joanna is the leader of the firm's Environmental and Natural Resources Practice Group and has substantial experience representing commercial, industrial, municipal, and Tribal Nations clients on the full spectrum of environmental, natural resources, and municipal land use issues. With over 20 years of experience practicing in Maine, New Hampshire, and Massachusetts, Joanna delivers clear, actionable advice on permitting, licensure, compliance, and liability matters in connection with air, water, and solid and hazardous waste regulations and statutes.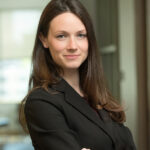 Adrianne concentrates her practice in the areas of commercial litigation, appellate matters and higher education law. She represents some of the area's leading businesses in a variety of complex commercial matters, including disputes involving intellectual property and corporate ownership. Adrianne's practice also includes representing colleges and universities in a variety of capacities, including compliance and student discipline matters.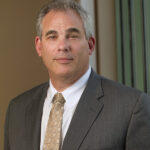 Mark focuses his practice on the representation of private and public employers in all aspects of the employer-employee relationship. He frequently represents employers in discrimination, harassment, wrongful termination, FLSA, whistleblower, wage claim and FMLA litigation. He is active in representing employers before government agencies, including the EEOC, New Hampshire Commission for Human Rights, and state and federal Departments of Labor.
Congratulations to all!