Drummond Woodsum Board of Directors Member Announcements for 2023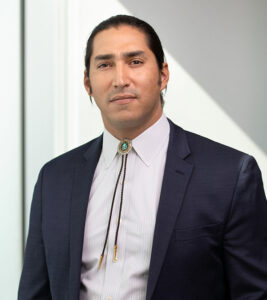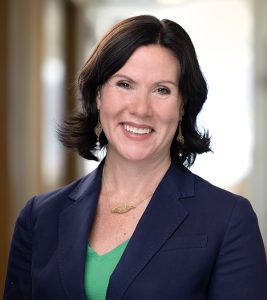 Drummond Woodsum is pleased to announce that at the recent Shareholder meeting, Michael-Corey Hinton was elected for the first time, and Joanna Brown Tourangeau was reelected for a new term to serve on the firm's Board of Directors.
"We're fortunate to have their skills, judgment, and expertise on the Board.  Please join me in congratulating them," commented Toby Dilworth, Managing Director.
Corey Hinton, Leader of the firm's Tribal Nations Practice Group, advises Tribal Nations, Tribe-owned entities, and entities that interface with Tribes on federal Indian law and policy, the Indian Gaming Regulatory Act, employment matters, economic development, environmental and natural resource issues, and the fee-to-trust process. A citizen of the Passamaquoddy Tribe (Sipayik), Corey draws from a uniquely deep well of experience to deliver significant value to his clients. Prior to joining Drummond Woodsum, Corey spent time at the National Indian Gaming Commission and the Senate Committee on Indian Affairs. He is the former president of the Native American Bar Association of Washington, D.C.  He's also a former Iroquois Nationals Lacrosse team member.
Joanna Brown Tourangeau is Leader of the firm's Environmental and Natural Resources Practice Group and has substantial experience representing commercial, industrial, municipal, and Tribal Nations clients on the full spectrum of environmental, natural resources, and municipal land use issues. With over 20 years of experience practicing in Maine, New Hampshire, and Massachusetts, Joanna delivers clear, actionable advice on permitting, licensure, compliance, and liability matters in connection with air, water, and solid and hazardous waste regulations and statutes.