Drummond Woodsum Announces New Shareholders and a new Senior Consultant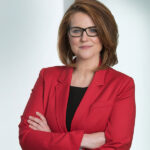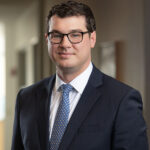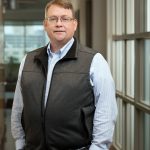 Drummond Woodsum is pleased to announce our newest shareholders, Amy Olfene and Andrew Sweeney. The firm is also proud to announce that Ben Gilman has been promoted to Senior Consultant.
Drummond Woodsum Managing Director Toby Dilworth commented, "the addition of Amy, Andrew, and Ben bolsters our future. We are confident that their skills and talents will continue to make significant contributions to this firm and the clients they serve."
Amy Olfene represents a variety of businesses, regulated utilities, nonprofits, municipalities and quasi-municipal entities, housing providers, and individuals in a range of energy, public utilities, administrative, and government relations matters.
Andrew Sweeney focuses his practice on banking and commercial finance, strategic transactions, governance, and mergers and acquisitions. He has substantial experience working with corporations, limited liability companies, and general and limited partnerships across the full spectrum of industries.
As a member of Drummond Woodsum's Government Relations practice, Ben is one of the leading Government Relations attorneys in Maine. He brings a unique combination of more than 20 years of experience in Maine politics, lobbying, and legal counsel, working alongside some of Maine's most prominent elected officials and businesses.