New Hampshire Special Education Law, 1st Edition, 2018
NEW! | 1st Edition, 2018 | $119.00
By: Erin R. Feltes and Eric R. Herlan
---
Product Description
For the first time, everything you ever needed to know about special education law for the State of New Hampshire is here in one place. This book should truly be on the shelf of every practitioner who has anything to do with special education in New Hampshire.
Here, Feltes and Herlan address all the ins and outs of this complicated area of law. Administrators and teachers alike will want this valuable resource at their fingertips. New Hampshire Special Education Law includes chapters addressing:
Who is responsible for students with disabilities
Discipline standards for Special Education and Regular Education
Court involvement and for children with disabilities
The IEP team process
Student eligibility
All elements of delivering appropriate programming
Least restrictive programming
New Hampshire truancy laws and special education
State Bullying laws
Restraint and Seclusion
Due process
Section 504 and the ADA
An ideal book for New Hampshire school law and special education courses.
To order please click here.
Award Winning Law Firm
Our attorneys and consultants have a strong record of public service – from serving on the boards of civic, educational, and charitable organizations, to serving on town councils and boards, to volunteering for an eclectic number of causes.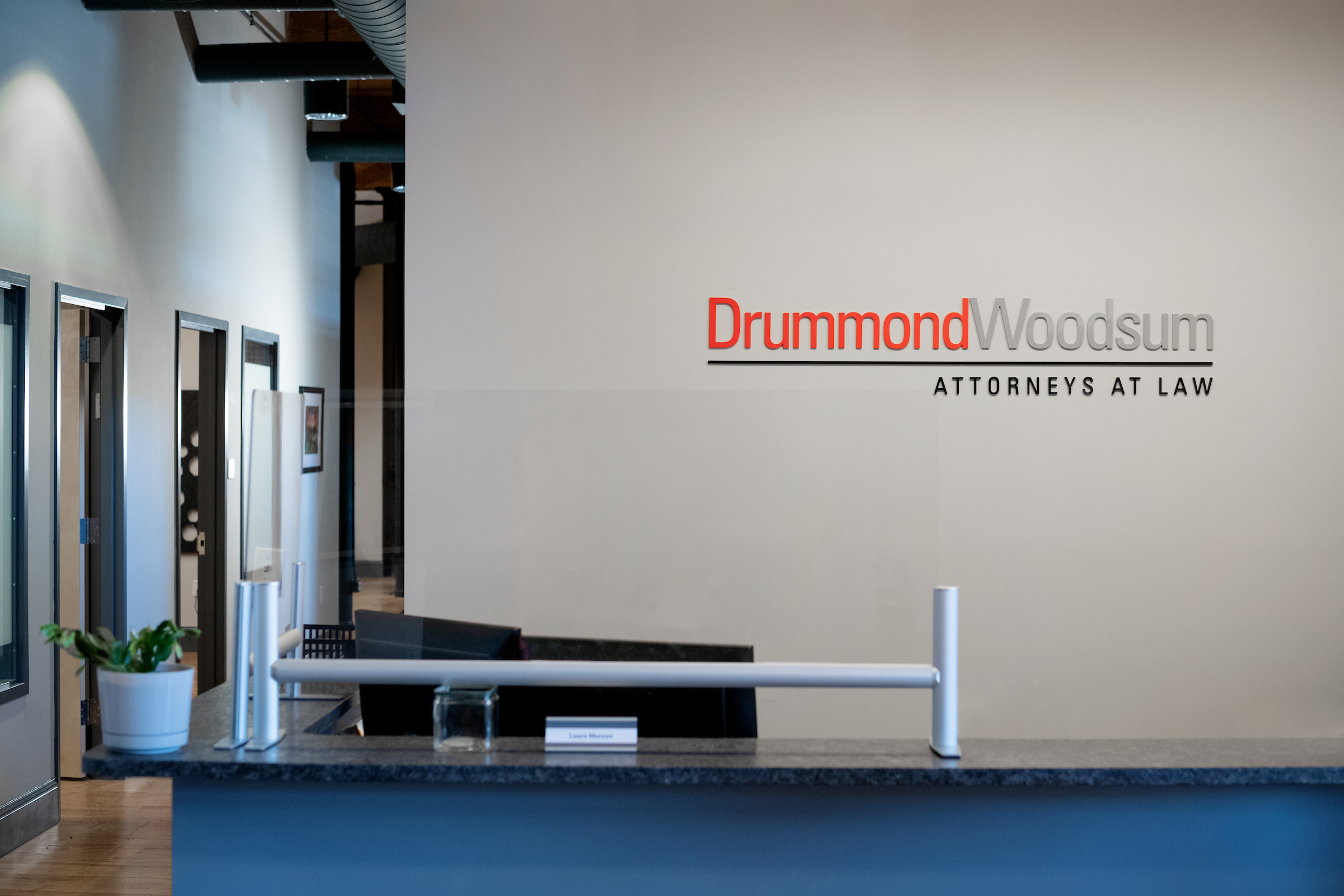 About Us
Close Modal Dialog
About Drummond
News
Events