New Hampshire School Law, 1st Edition, 2019
NEW! | $149.00
By: Editor: Erin R. Feltes Contributing Editors: Anna B. Cole and James A. O'Shaughnessy
---
Product Description
The Indispensable Reference for School Leaders!
New Hampshire School Law, First Edition, is an indispensable reference for all New Hampshire school leaders. Every superintendent, business official, principal, and school board chair should have a copy of the book. The book provides a comprehensive review of many of the legal issues school administrators face on a daily basis – it is the first place to look if you have any type of legal issue.
New Hampshire School Law, First Edition, includes up-to-date detailed information on:
New Hampshire's Right to Know Law
Student Constitutional Rights
Discrimination and Bullying – including recent changes to New Hampshire's Law Against Discrimination
Special Education
Employment Issues – including New Hampshire's new "mini-FMLA" requirement
Collective Bargaining
Schools and Religion
And much, much more!
To order please click here.
Award Winning Law Firm
Our attorneys and consultants have a strong record of public service – from serving on the boards of civic, educational, and charitable organizations, to serving on town councils and boards, to volunteering for an eclectic number of causes.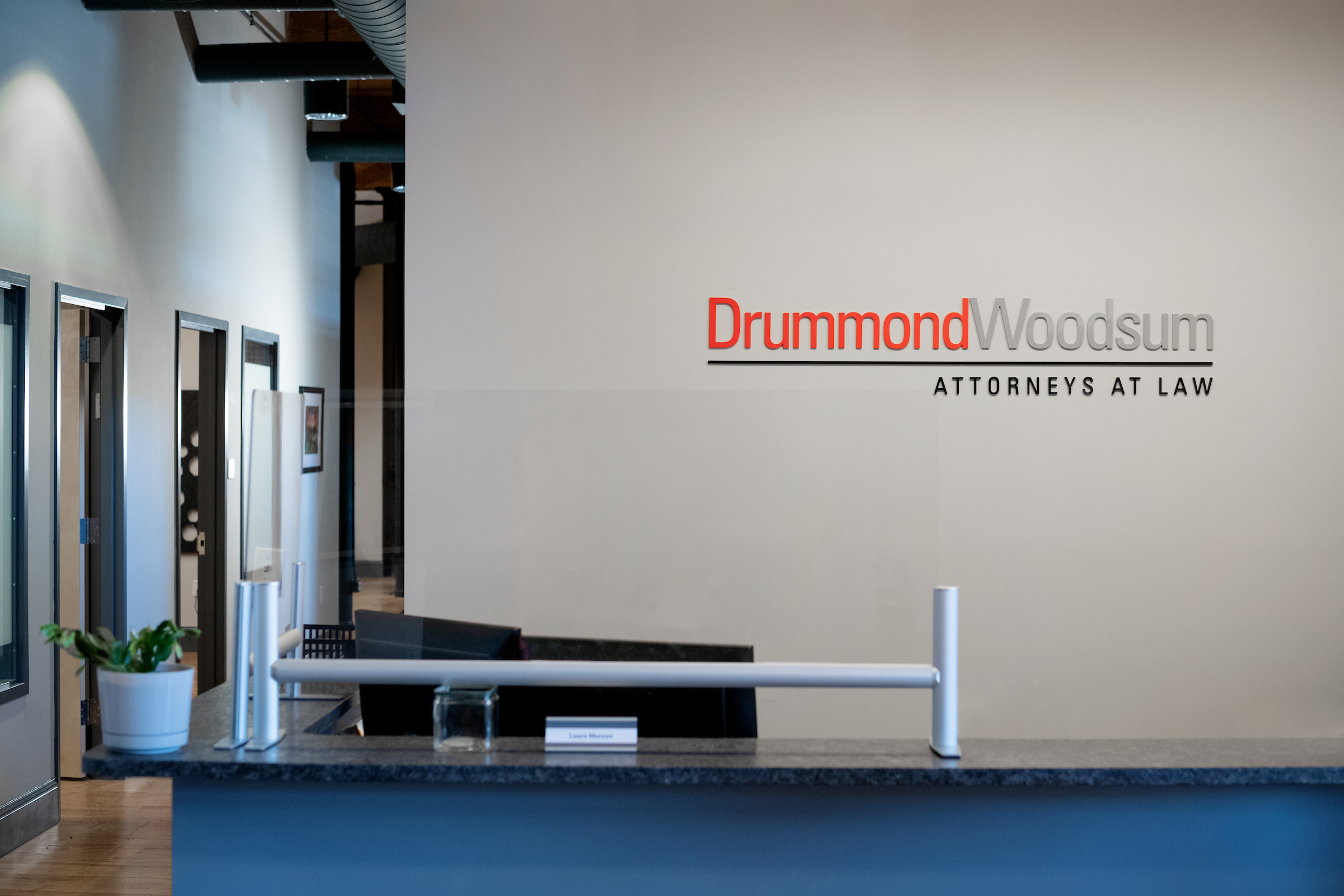 About Us
Close Modal Dialog
About Drummond
News
Events