Maine School Law and Practice for Board Members, 5th Edition, 2017
5th Edition | $54.00
---
Product Description
Updated and expanded, this easy-to-read manual is written specifically for board members and is designed to provide them with practical and essential information relating to the laws governing Maine schools. All chapters have been updated to reflect recent changes in the law, and the extensive charts in the Appendix have been updated as well.  The updated appendices include selected statutes, a list of collective bargaining topics, a list of records that are confidential under state law, and a list of subjects that may be discussed in executive session.
To order please click here.
Award Winning Law Firm
Our attorneys and consultants have a strong record of public service – from serving on the boards of civic, educational, and charitable organizations, to serving on town councils and boards, to volunteering for an eclectic number of causes.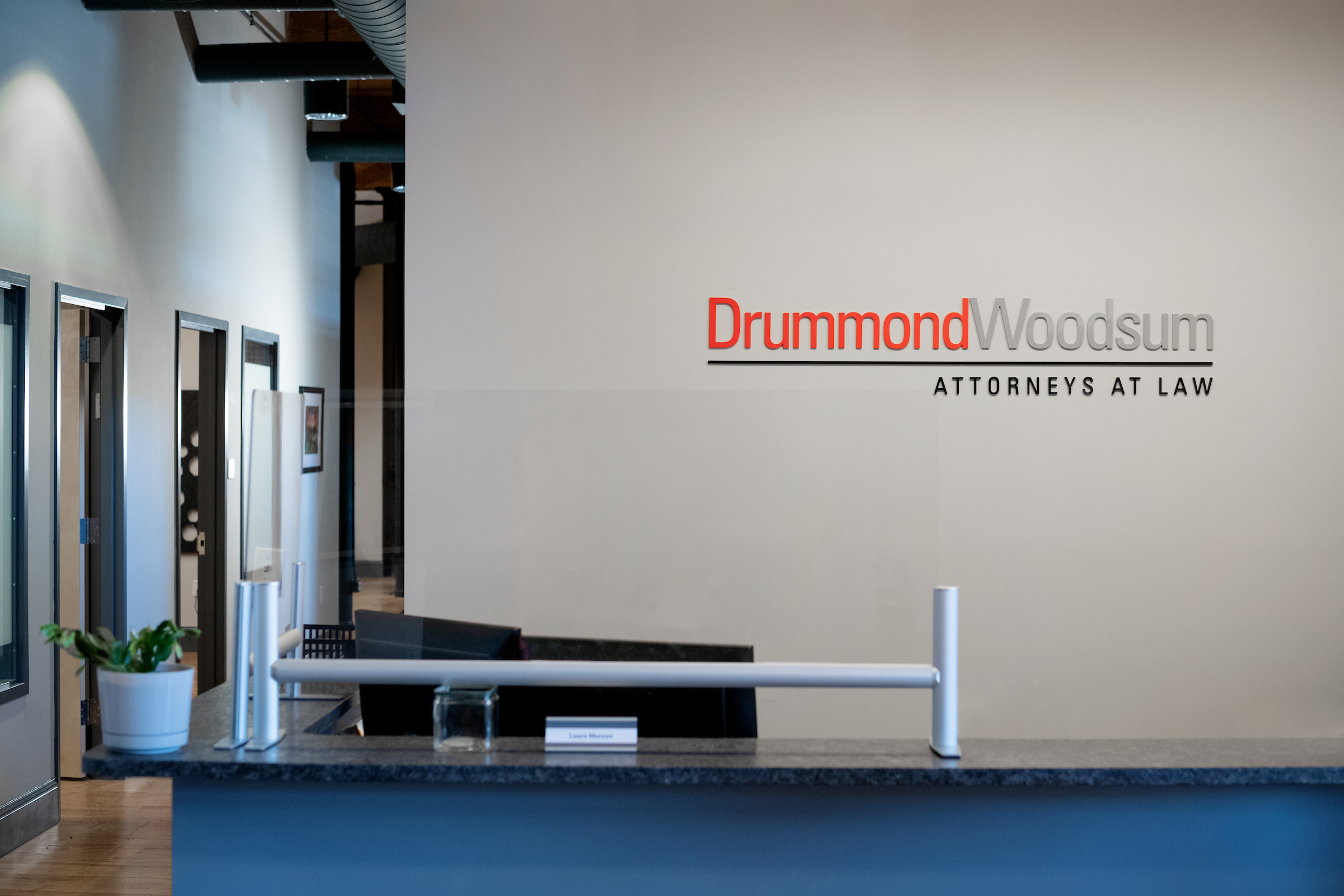 About Us
Close Modal Dialog
About Drummond
News
Events