George T. (Toby) Dilworth is Elected Managing Director of Drummond Woodsum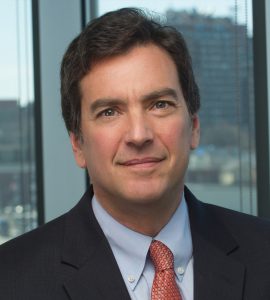 After 10 years, Benjamin E. Marcus is stepping down as the firm's Managing Director. Under Ben's leadership, Drummond Woodsum has doubled in size and now has more than 100 lawyers in Maine, New Hampshire, and Arizona. Ben directed the firm's expansion into new areas of practice as well as growth in existing practice areas. In the meantime, the firm has maintained its unique and supportive culture; during Ben's tenure, Drummond Woodsum was recognized repeatedly as one of the best places to work in Northern New England.
Ben will return to the full-time practice of law, representing clients throughout North America in complex commercial arrangements, including corporate restructurings in both formal and informal insolvency proceedings, creditors rights, equity and asset transactions on the buy and sell side, joint venture and development agreements and contract preparation and review.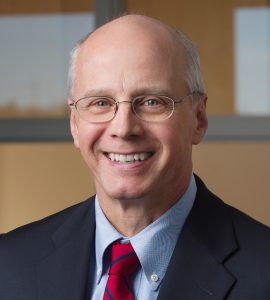 George T. (Toby) Dilworth becomes the new Managing Director. Toby is an experienced litigator, representing individuals and businesses in criminal and civil cases. While a federal prosecutor, Toby received the U.S. Department of Justice's Director's Award for sustained superior performance. Since returning to private practice, Best Lawyers in America named him Portland, Maine Lawyer of the Year in the category of White Collar Criminal Defense (2013, 2017, 2019, 2021), and most recently he was named Portland, Maine Lawyer of the Year in the category of Bet-the-Company Litigation (2022).