Workplace Bullying, LERA Maine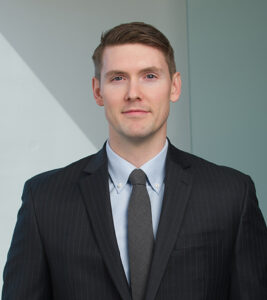 Elek Miller will be a featured panelist at the Labor and Employment Relations Association (LERA) Maine Chapter meeting on March 13th from 12:00-1:00 PM.  What is workplace bullying? Join LERA-Maine for a discussion of how workplace bullying has evolved over time, the role of social media, when an independent investigator should be brought in, and other issues.
View more info at https://www.leramaine.org/.