Drummond Woodsum Presents at the ASU Indian Legal Program's 35th Anniversary CLE Event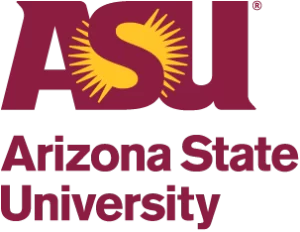 The ASU Indian Legal Program marked a significant milestone as it celebrated its 35th Anniversary with a series of engaging events held from Thursday to Saturday last week. The program, which aims to promote and advance Indian law and policy, received tremendous support from the community, and Drummond Woodsum was proud to participate as a sponsor.
The highlight of the celebration was a lecture delivered by William Canby, Jr., a senior judge on the 9th Circuit and a renowned expert in Indian law. Judge Canby's insights and expertise captivated the audience, shedding light on the complexities and nuances of this important field.
In addition to the lecture, the program offered a full-day Continuing Legal Education (CLE) event, providing an opportunity for legal professionals to enhance their knowledge and skills. The CLE program featured presentations from three Drummond Woodsum attorneys.  Joe Sarcinella presented on the recent Supreme Court case Lac de Flambeau v. Coughlin, which explored tribal sovereign immunity under the Bankruptcy Act. Brian Lewis shared his expertise on economic development at the Navajo Nation, while Michael Corey Hinton presented on the enactment of the Maine Indian Child Welfare Act, a significant law passed during the last Maine legislative session.
The event attracted over a hundred lawyers, including numerous in-house legal counsel for tribes in Arizona. This strong turnout is a testament to the program's impact and the high regard in which it is held within the legal community.