Brian Lewis to Present at Foundation on Natural Resources and Energy Law Special Institute on Indian Energy and Minerals Development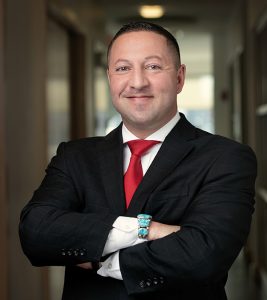 The Foundation for Natural Resources and Energy Law (FNREL) Special Insitute on Natural Resources and Energy Development in Indian Country will be held in November of 2023 at the wild Horse Pass Resort in Arizona.  This Special Institute provides a detailed view of what you need to know before commencing natural resources and energy development on Indian lands.
Attorney Brian Lewis has been invited to present on the panel "Mineral Exploration and Development Agreements," which will address entry and exploration considerations, mining and mineral development plans, access, easements and rights of way, operating agreements, and community benefit clauses.  Brian is a member of FNREL.  
For more information visit https://www.fnrel.org/