Drummond Woodsum's Title IX and Investigation Services
Home > Practice Areas > Higher Education > Drummond Woodsum's Title IX and Investigation Services
As postsecondary institutions work to fulfill the wide array of their responsibilities under Title IX, Drummond Woodsum's team of experienced higher education attorneys and consultants stand ready to assist. Our professionals have deep experience in Title IX matters and all areas of higher education law. We assist colleges and universities in a variety of ways by conducting Title IX and other investigations, serving as Title IX Advisors to parties, mediating informal resolutions, and serving as neutral Title IX hearing officers and decision-makers. We are also available to assist with drafting policies, conducting needed trainings, or fulfilling a number of other legal or consultation roles. Please contact any of our experienced professionals below, as we would be delighted to work with you and your institution.
Experienced Investigators & Professionals
Allen Kropp brings a wealth of experience from his tenure and multiple roles with the U.S. Department of Education's Office for Civil Rights (OCR). He has extensive experience working with colleges and universities in conducting Title IX and other investigations, training college personnel, and serving as a Title IX Coordinator, workplace mediator and in several other capacities.
Adrianne Fouts is a litigator and higher education attorney with extensive experience in the areas of higher education advising, student misconduct, and Title IX.  Adrianne is also a seasoned litigator available to serve as a hearing officer/decision-maker in Title IX matters.
Kasia Park provides comprehensive counseling and investigative services to educational institutions. She thoughtfully and carefully handles investigations involving employee or student complaints of harassment, sexual misconduct, and other improper conduct.  A significant portion of Kasia's practice is dedicated to serving as an investigator, advisor, or adjudicator in Title IX matters for higher education institutions across the country. She is an approved sexual misconduct investigator by United Educators and Kasia's experience as a litigator makes her well-suited to advise students during the grievance process.
Melissa Hewey is a well-known litigator with over 33 years of experience. She has worked closely with colleges and universities throughout her career in the areas of advising, training, investigations and litigation. Melissa has also served as a mediator and a neutral decision maker in Title IX and other higher education matters.
Jerry Crouter has practiced in the areas of higher education, litigation, and alternative dispute resolution for more than 37 years. He is a highly-regarded mediator and arbitrator and is a member of the National Academy of Distinguished Neutrals. His experience as an arbitrator, combined with his Title IX higher education expertise, makes him ideally suited to serve as a neutral hearing officer and/or decision-maker under the new Title IX regulations.
Ann Chapman s a non-lawyer policy and compliance consultant with extensive experience providing trainings and developing policies for higher education institutions. Ann is a highly experienced Title IX investigator and facilitator and has served as a Conduct Dean and Title IX Coordinator.
Higher Education
Close Modal Dialog
Navigation
News
Title IX News & Updates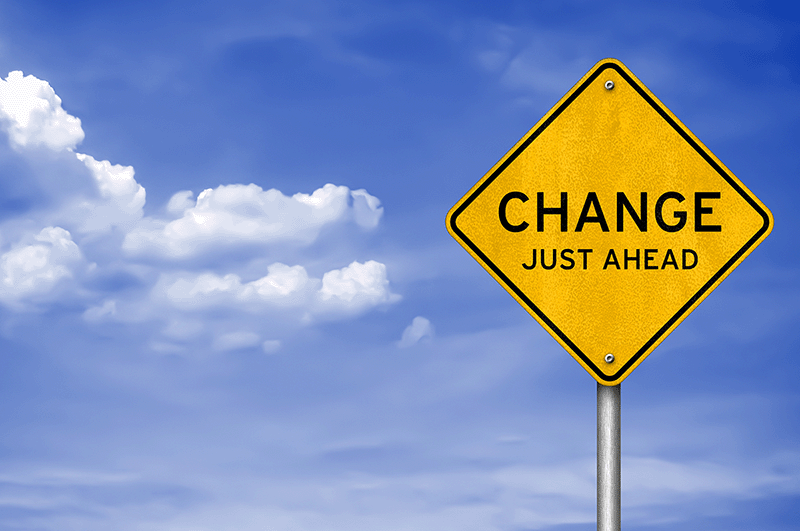 Close Modal Dialog